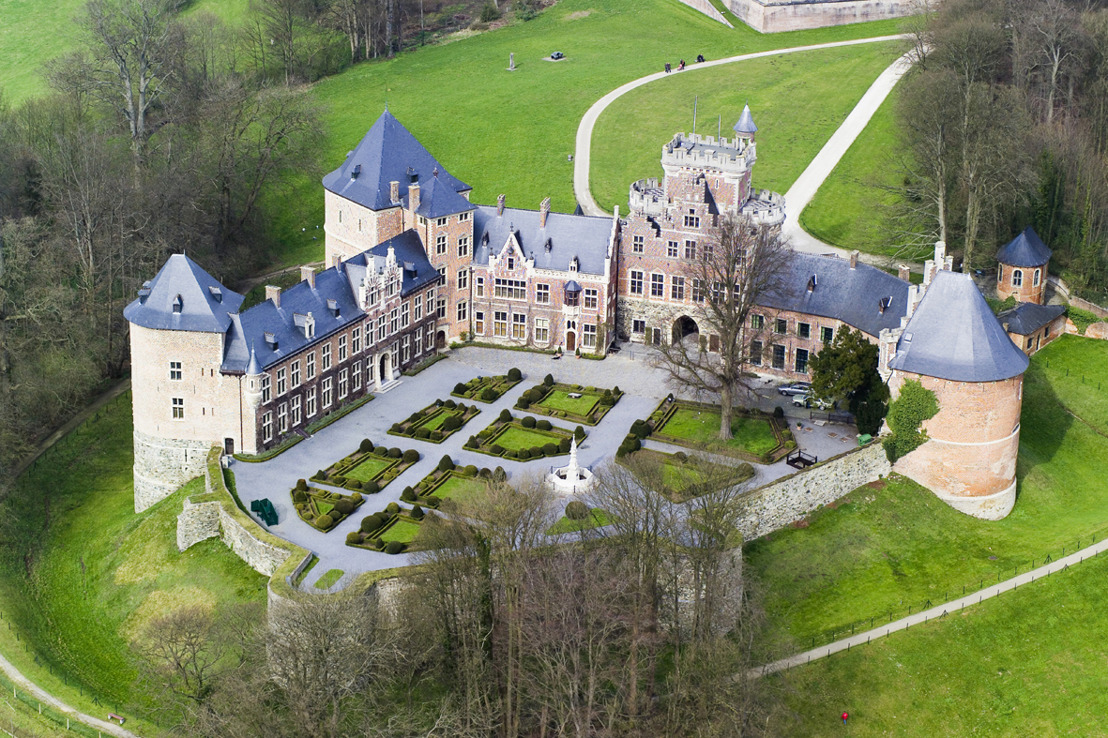 Gaasbeek Castle press releases
We take care of your data
Tuesday, May 29, 2018 — Dear,
On May 25, the General Data Protection Rule came into effect. This means that every organization that manages personal information must comply with European privacy and data protection regulations.
Gaasbeek Castle processes your personal data in the public interest for the purpose of providing our services. If you do not want us to process your data, if you want to know which personal data we process or if you want to have your personal data corrected or deleted, please send an e-mail to the person responsible for data processing, Joke Beyl. Our data processing policy can be found at https://www.kasteelvangaasbeek.be/en/contact/data-protection.
If you no longer wish to receive our press releases, you can unsubscribe at the bottom of this message.
With warm regards,
The castle team
Joke Beyl Verantwoordelijke communicatie , Kasteel Van Gaasbeek