Last Call for Gaasbeek
One last chance for those who want to enjoy the castle in which - for just a moment longer- everything is exactly as it was.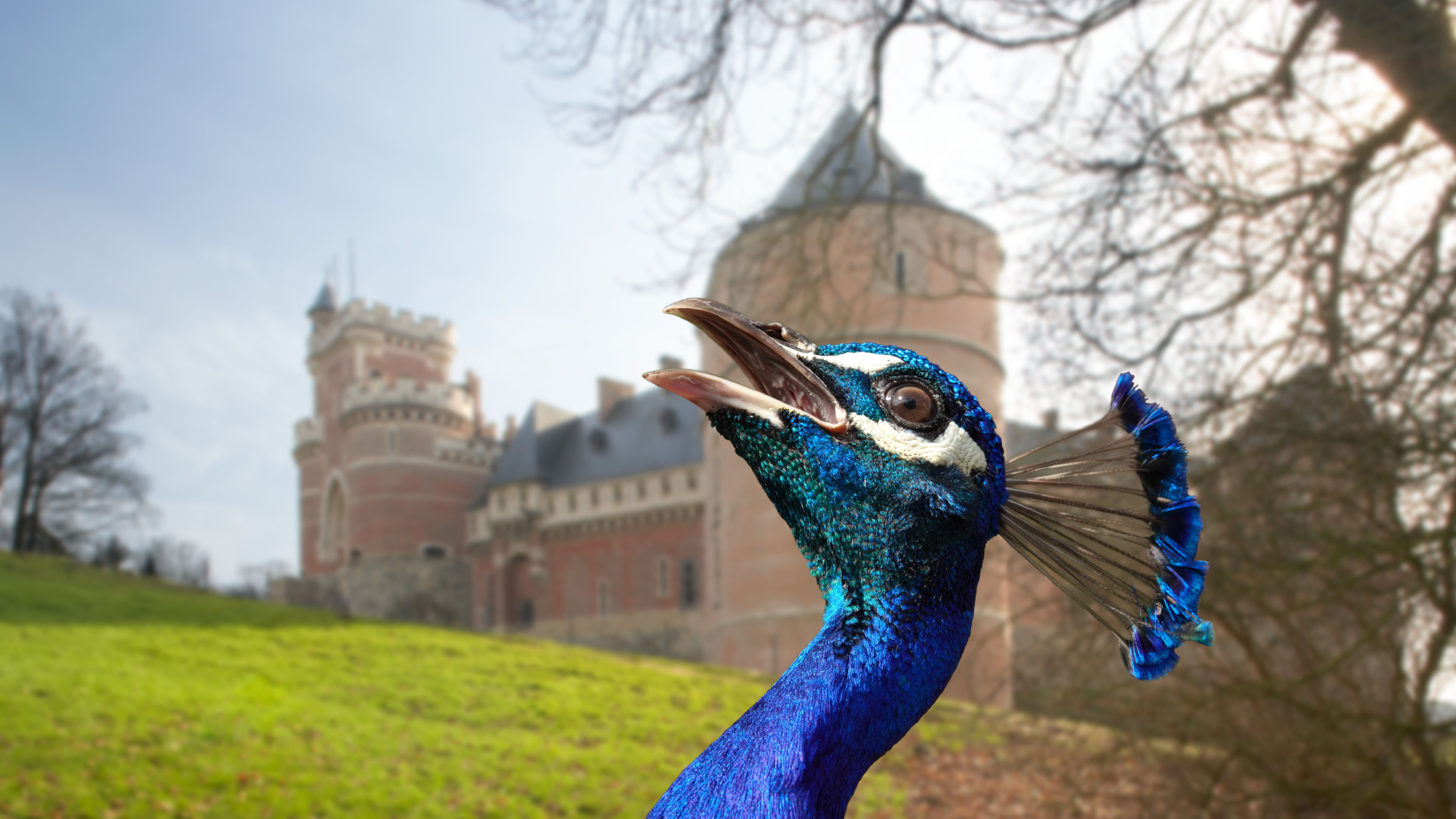 We may not need to tell you that Gaasbeek Castle is on the eve of a major restoration campaign and that it will be closing its doors at the end of august not be opening them again until 2023. Before that, we are more than happy to give visitors the opportunity to honour this exceptional heritage with a final visit!
The castle as Wunderkammer
Medieval fort. Strategic bastion. Splendid summer residence. Sanctuary for political exiles. Theatre of history. Contemporary museum. All correct - but the castle is, above all, one great Wunderkammer: a colourful collection of unusual objects that amaze, dazzle and carry you off into long-gone times. It is this aspect that we put forward during this final season before closing.
After a long period of high-profile exhibitions, the castle is rediscovering itself. A must for those who want to enjoy the castle in its purest form: as a unique historic house with a rich collection and compelling past. For the occasion, we worked out a Wunderkammer Walk, a tour that takes visitors through the corridors and rooms of the castle with a visitor's guide, to escape the hubub of everyday life and to dwell on twelve showpieces from own collection. Each with its own story, each as intriguing and unique as the next.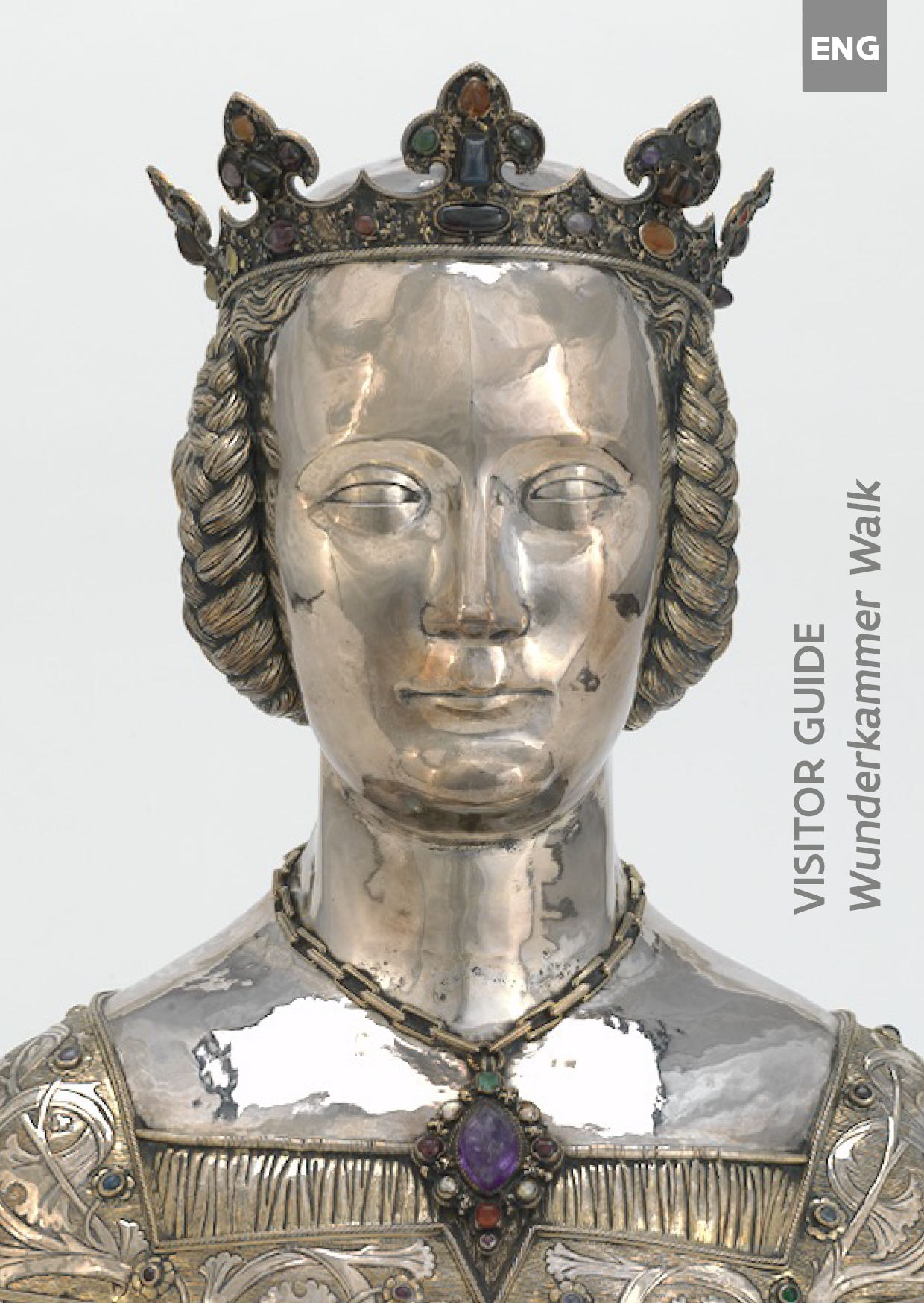 COVID-19 measures
We are incredibly happy to be able to welcome visitors to the castle and have taken all necessary precautions to ensure a safe visit. For example, we work with time slots, a maximum capacity, an online reservation system and a fixed one-way route through the castle.
Because of the circumstances, the castle and the Museum Garden remain closed on Mondays and Tuesdays. This gives us time to thoroughly clean and disinfect the castle. From Wednesday to Sunday we are open to anyone who wants to exchange their room for ... a castle!
​An overview of all precautions and practical information can be found on our website.
Practical info / Open from 20.05 until 30.08.2020. Closed on Monday and Tuesday. Open from Wednesday to Sunday from 10 a.m. to 6 p.m. Open on public holidays. ​
​Online reservations: https://kasteelgaasbeek.i-reserve.net/?lang=EN