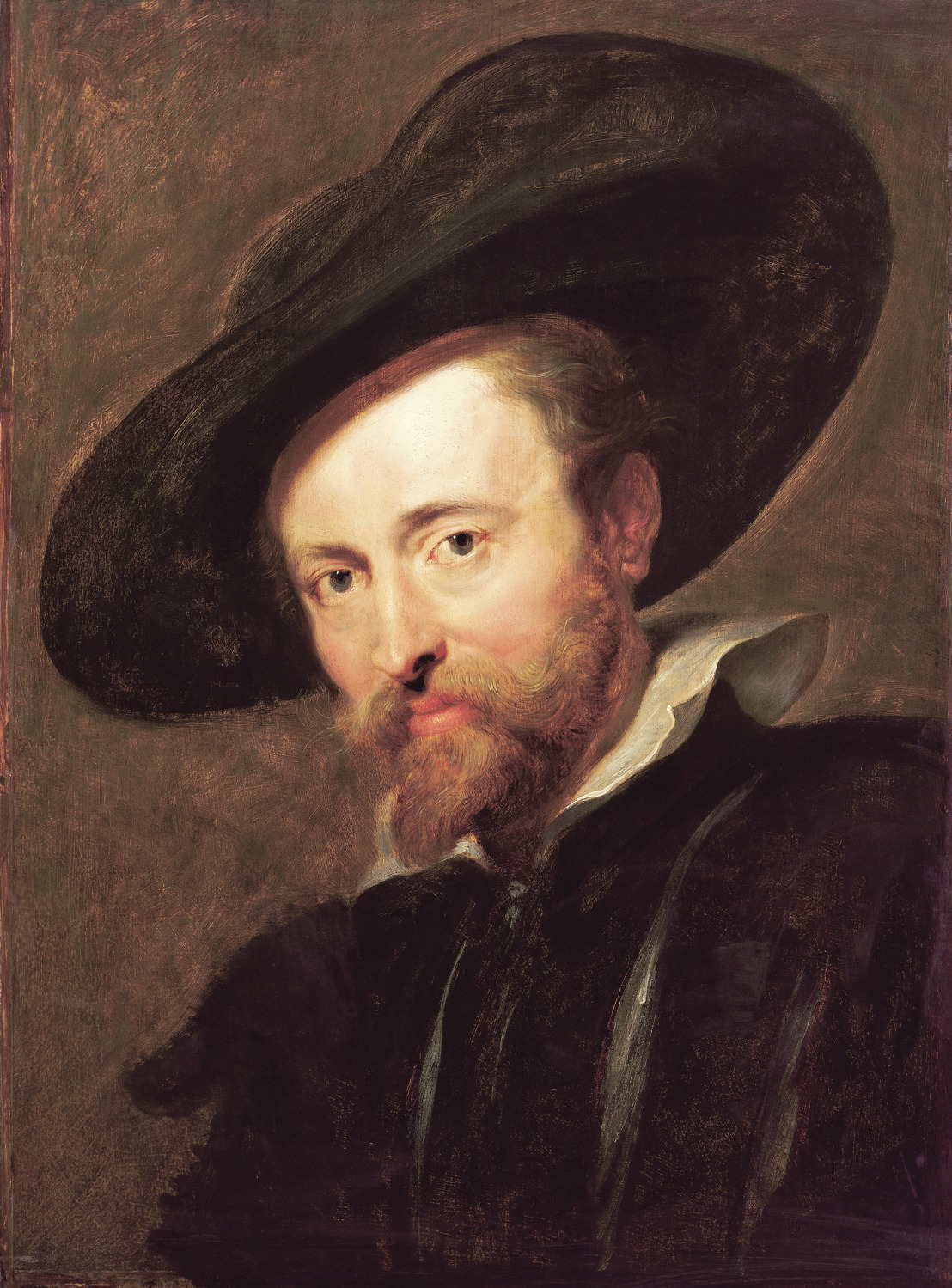 The Private Papers / Rubens in Life and Death - Exquisite Corpses / Erwin Olaf's homage to Egmont
Gaasbeek Castle Summer Exhibitions 01.07 - 26.08
Monday, May 7, 2018 — The Private Papers / Rubens in Life and Death project
Following the successful Vanity Fair spring exhibition with works by Thomas Lerooy and Félicien Rops, Gaasbeek Castle is carrying the vanitas theme forward. Nothing is more transient than life. The Flemish baroque painter, Peter Paul Rubens (1577-1640) was aware of this. He documented his wishes concerning his life before, and his life after his death.
In this project, we place two major documents from our castle archive in the spotlight: Rubens' marriage contract and his last will. Storytelling agency Shaved Monkey has created a multimedia show that brings both exceptional manuscripts to life. Details have been magnified, and provide a special audio-visual experience. The visitor will be given a unique insight into the personal life of the great Flemish master.
In association with the Rubenianum, Antwerp
Exhibition Exquisite Corpses / Erwin Olaf's Homage to Egmont
Death is omnipresent in the history of Gaasbeek Castle. But one man's loss was another man's gain. The castle always rose again, like a phoenix from its ashes. This vanitas, or transience of life in the castle, was captured stunningly in 2012 by the Dutch master photographer, Erwin Olaf (59). He shot photos inspired by the painting 'The Last Tribute to the Counts of Egmont and Horne' (1851) by Louis Gallait, which portrays the deceased Count of Egmont (1522-1568), one of the most striking former castle residents.
Gaasbeek Castle is resuming this exhibition specially for this vanitas year. These impressive photographs show Egmont's entourage and the Brabant nobility paying him their last respects. Olaf has added some striking female figures, with a nod to Marchioness Arconati Visconti, the last owner of the castle. In addition, he has integrated Belgian fashion (with accessories by names such as Delvaux, Ann Demeulemeester, Jean-Paul Knott, Jean-Paul Lespagnard, Elvis Pompilio, Kaat Tilley, Dries Van Noten, Wouters & Hendrix) into the main scene and the derived portraits. The icing on the cake is a monumental photo of a 'real' vanitas piece, constructed around Egmont's heart, which is preserved in a lead box.
Details / from Sunday 1 July to Sunday 26 August 2018, open daily from 10.00 to 18.00 hours (last entry at 17.00 hours), closed on Mondays, open on public holidays. Tickets cost € 12, discount and group rate € 10, under 18 € 2, under 7 free.
For more information about this press release, contact Joke Beyl, T. +32 (0)2 531 01 36 or joke.beyl@cjsm.vlaanderen.be, www.kasteelvangaasbeek.be.
Joke Beyl Verantwoordelijke communicatie, Kasteel Van Gaasbeek